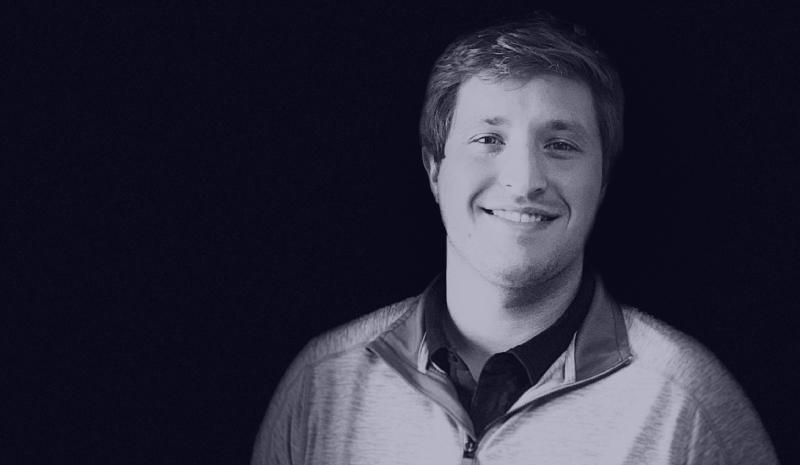 Chad Preston has joined the team at Tennessee Brokerage Agency (TBA) as a brokerage representative.
Preston has been in life insurance since the beginning of his career and will continue to bring his expertise to the advisors at TBA.
"We want to first and foremost provide the best possible experience and service to our advisors," said John Felton, President, "and bringing Chad to the team allows us to continue to support them at the high level that we, and our advisors, expect from us."
Preston will be an extension of the advisor sales representative team, where his focus will primarily be working directly with advisors to discover opportunities within their existing book of business and providing creative solutions for their clients.